Leaf Blower Manufacturer in China
LITAGARDEN is a leading supplier of a leaf blower that uses for small town gardens or large landscaped gardens. It is capable of swiping up damp squalid leaves. We provide all models of a leaf blower to meet all your needs.
Allow to tidy up your landscaping
Suitable for lifting matted, damp, or under dense leaves
Easy to use
Offer flexible angle positioning
LITAGARDEN Leaf Blower
LITAGARDEN manufactures leaf blowers that are usually outperformed by their petrol-driven counterparts which you see in electric leaf blowers. Our leaf blower offers less power consumption but it is compensated by lighter handling, quieter motors, a more appealing price, and design. We develop more leaf blowers and more efficient models.
We provide different types of leaf blowers for you including electric leaf blowers, petrol leaf blowers, and cordless leaf blowers that fit your applications.
Message us now!
LITAGARDEN Leaf Blower Advantages
Easy to Assemble
Our leaf blowers are easy to assemble and that use for leaves in piles and even damp leaves. It is easy to maintain and can help your work become easy. It can clean your big yards, and garage in just a minute or two.
Lightweight
LITAGARDEN leaf blower provides lightweight features. It is easy to use, easy to handle, and can clean the leaves from the cracks in brickwork. We manufactured this leaf blower that is strong and durable to use.
Cordless Features
The leaf blower offers a cordless feature that runs using gas or batteries. It can allow you to tidy up your landscaping without the use of power chords.  We provide leaf blowers for top gardening and tool brands, motor types, evaluating range, etc.
Handheld
We fabricate handheld leaf blowers that offer more power and are easy to maneuver. It is ideal to clean large areas with a lot of debris. We manufacture this using advanced technology and using high-end materials.
Leaf Blower Power Options
We provide leaf blower power option that fits your requirements including:
Cordless leaf blowers. LITAGARDEN cordless blowers offer a high voltage of the battery. it offers extra mobility and can be a good choice in working in different sizes of your areas.
Corded leaf blowers. The corded leaf blowers are designed so that even if you lost power on your battery you don't worry. It is lighter than other leaf blowers. It is the best blower for smaller yards.
Gas leaf blowers. Our gas leaf blowers offer the greatest mobility and runtime which is good to use for large areas.
Moreover, we manufactured leaf blower for your yards to get rid of debris quickly and easily. Don't hesitate to contact us!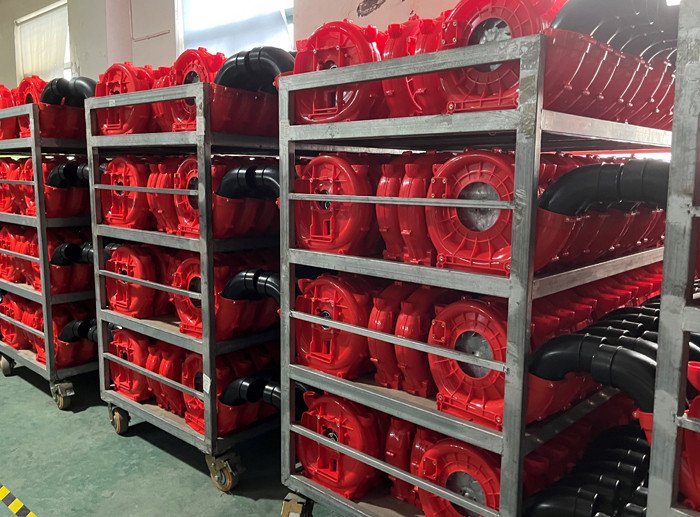 Leaf Blower Types
LITAGARDEN manufacture different types of leaf blowers for your application such as:
Handheld leaf blowers. Our handheld leaf blowers are the most common to use for cleaning up leaves outside.
Backpack leaf blowers. We manufactured backpack leaf blowers that are suitable for heavy-duty and commercial uses.
Leaf blowers with a vacuum. LITAGARDEN also provides leaf blowers that can be also vacuum cleaners. It can grind, pick up, and can transform leaves into usable materials in your yards.
 Walk-behind leaf blowers. This walk-behind leaf blower is designed for heavy-duty cleanup jobs. It is a gas-powered blower that offers more power for cleaning large areas.
Sweeper leaf blowers.  Our sweeper leaf blowers are the light-duty option for you.  It is lightweight and designed for cleaning up small areas.
Leaf Blower Engine Types
Our leaf blowers are designed using different engine types. Every engine is well designed by our engineers to make the quality and high duty of our products. We make sure that our products can help to solve your problem in your yards or areas that needed to be clean. Below are the 2 types of engines in our leaf blowers.
Two-cycle engines.  The cycle engine is run using oil blend and gasoline. If you are the user you need to buy free mix fuel or you can mix your fuel. It is designed for easier to handle because of the lightweight four-cycle engine.
Four cycle engines.  Our leaf blower is designed with a four-cycle engine that is only run using gasoline and you don't have to mix any oil. It is typically heavier than 2 cycle engine.
However, these two engine types are powerful and can help you work easier.
LITAGARDEN – Leading Leaf Blower Supplier in china
As a leading supplier, we offer the best leaf blower that is manufactured according to your own specifications. We offer two options – the electric and gas leaf blowers. You can also purchase both cordless and corded leaf blowers to suit your requirements. All our leaf blowers are manufactured according to EMC, CE, CSA, and more international standards for safety.
We used die casting machines, control lathes, and CNC machines for leaf blower production. LITAGARDEN also manufactures leaf blowers with customized designs. We manufacture based on your specific design, sizes, or colors.
Send us your inquiries today!
We manufactured leaf blowers that offer different features including:
Lightweight
Low noise
Offers cheaper price
Easy to switch between Vac and blow mode
Easy to maintain
Easy to used
Provides low power consumption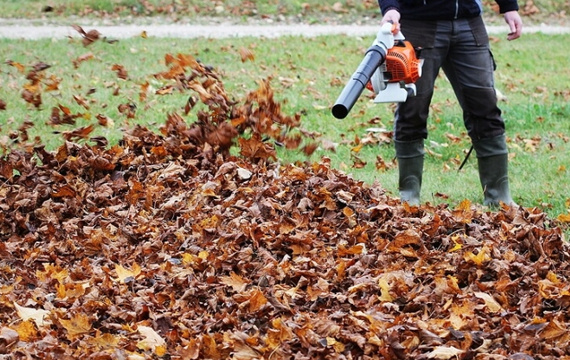 LITAGARDEN provides a lot of benefits when using a leaf blower including the following below:
Suitable for maintaining large spaces
Available in electrical and cordless
Efficient to use and time savings
Cost-saving
Maximizes run time usage
Give flexible positioning angle
Manufactured with ergonomic design such as adjustable handle
Custom Leaf Blower to Enhance Your Business
Our portable 4-stroke dust leaf blower machines are commonly is in gardens. It has a cruise handle, flameout switch, and throttle handle and is easy to use.
The industrial heater electric leaf petrol blower is commonly used for water treatment. It is made using OEM customized service and offers 2 years warranty.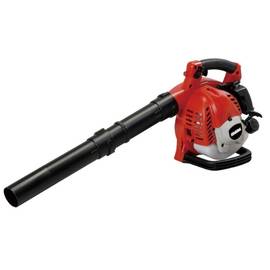 The backpack leaf blower offers lightweight, easy to handle, and efficient to use. it is available in different colors including red, blue, yellow, black white, etc.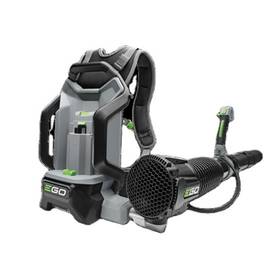 LITAGARDEN manufactured leaf blower that can easily maneuver. It has 56 volts of battery and has a weight of 5.7kg which is good for you.
"I really like your product the leaf blower. It is easy to use and easy to maneuver. Thank you so much LITAGARDEN, I will always choose you."

"Thank you so much LITAGARDEN forgave my the opportunity to buy your product at a very affordable price. It is very useful, especially for cleaning up my garden. Five stars for you and your team."

"This is the best blower I found for over a year. I'm very thankful I found you LITAGARDEN your leaf blower is easy to maintain, provides low consumption of power supply and cost savings."