Grass Trimmer Manufacturer in China
LITAGARDEN specializes in grass trimmer manufacturing for 10+ years. We supply a wide range of grass trimmers such as electric grass trimmers,  cordless trimmers, string trimmers, lawn trimmers, etc.
Heavy-duty design
Superb performance
Deliver the highest power
Suitable for professional usage
LITAGARDEN Grass Trimmer
Grass trimmers are multipurpose garden tools that may be used to control weeds and long grass. Every type of garden, whether tiny, medium, large, or overgrown, has the perfect trimmer. LITAGARDEN grass trimmer line includes a variety of trimmers to meet a variety of demands.
The grass trimmers come with a variety of handle options, including different length shafts, straight shafts, bike handles, and loop handles. There are a lot of landscaping options there. With features like powerful, sturdy construction fuel-efficient engines, and adjustable cutting heads, it's no surprise we covered all the bases.
Whatever you require from your grass trimmer, there is something here to suit all needs and budgets. Feel free to message us today!
LITAGARDEN Grass Trimmer Advantages

Powerful Engine
The grass trimmer has a powerful fuel-efficient engine that provides maximum output power during operation. They can perform continuous cutting achieved by high cooling capacity.

Robust & Durable
They have superior cutting power and are typically more durable. Provides a good power to weight ratio for larger trimming workloads. Ideal for tough terrains.

Ease of Work
If you value convenience, a grass trimmer is a good choice. LITAGARDEN series of cordless trimmer gives you control as it contains a variable speed trigger, 2-speed switch, and cutting width.

Cost-Efficient
LITAGARDEN grass trimmers are very affordable without compromising quality. Its powerful, lightweight, and easy to use. They can be used in residential or professional lawning use.
Multifunctional Grass Trimmer
This 4-in-1 multifunction tool helps handy work in garden clean-up. Its sturdy construction has a long lifespan. The compact, humanized design provides maximum user experience. Lightweight feature increases the comfort of cutting.
Auto-oiler provides adequate Lubrication to ensure the best cutting performance without the hassle. The oil level indicator window allows you to gauge oil usage. Slow start function is optional. Provides reduction of misoperation risk.
Features and Benefits
LITAGARDEN grass trimmers are available in a range of unique characteristics which make them recognized in the market.
Powerful engine to slice through thicker grass
Capable of operating in areas where lawnmowers fail
Precise and simple trimming & cutting in all positions
Interchangeable cutting heads
Anti-vibration technology for enhanced comfort
Ideal complement to meticulous garden maintenance
Models with batteries or electric motors
Available in a range of cutting swaths
Manual, versatile, and customizable to your specific demands.
Wide Application
Our grass trimmers are deployed widely for cutting wild grass and vegetation growth. Ideal tools for light-commercial and domestic mowing & clearing operations. Applicable in various:
Industries
Institutions
Defense
Railways
Airports
Municipalities
LITAGARDEN - Your Best Grass Trimmer Partner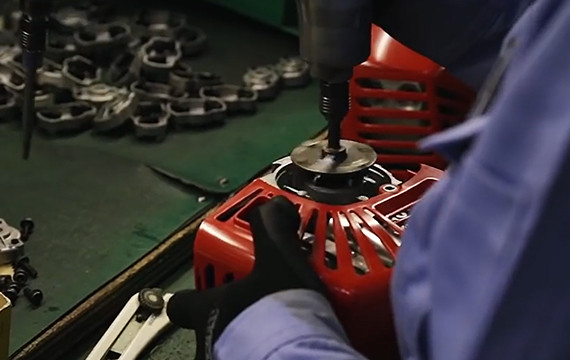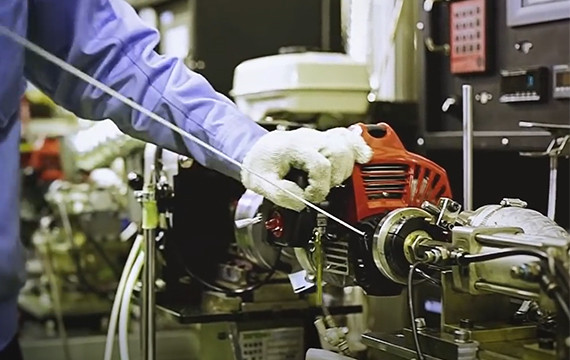 LITAGARDEN was founded in 2004. Over 15+ years in the field, the company provides professional garden tools, including grass trimmers. These tools come in different models, sizes, features, and specifications. Thus, they can be customized according to their requirements.
At present, our grass trimmer products are distributed to our partners in many countries. Including France, the UK, Belgium, America, Holland, Korea, Germany, Japan, and more. With its great features, they are recognized in various markets. All our products obtained safety certifications of EMC, CE, CSA, and more.
Need a custom solution for your upcoming project? Message us now.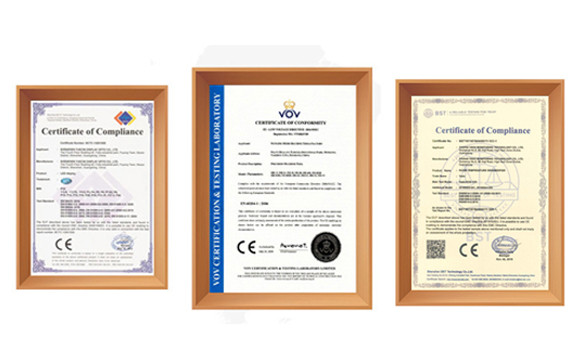 As ISO9001 certified manufacturer, we are providing grass trimmers with consistent quality standards. We possess testing equipment that enables us to produce better production capabilities.
All of our cordless trimmers obtained approval of safety standards.
GS/CE
EMC
CSA
CUS
CCC, and so on.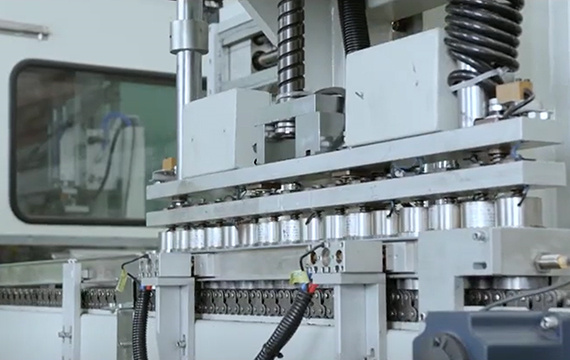 LITAGARDEN owns state-of-the-art processing technology to manufacture grass trimmers. Advanced technologies increase production efficiency. Our manufacturing equipment includes:
Digital Control Lathes
Die Casting Machines
Injection MoldingMachines
100 Sets of Other Special Machines
We also have advanced technology to develop two-stroke and four-stroke gas engines.
Custom Grass Trimmer to Rocket Your Brand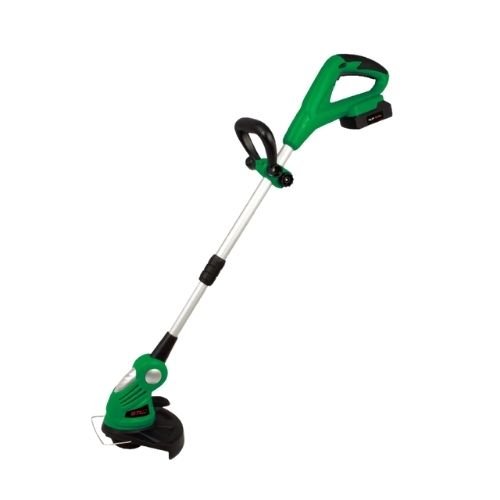 The cordless grass trimmer front handle is large and easy to grasp. They are versatile enough to handle everything from trimming to edging. It offers unparalleled adaptability, durability, ergonomic design, ease of use, and better performance.
The automatic grass trimmer provides the highest level of comfort, good results even in difficult-to-access locations, durable and powerful. Front handle is large and easy to grasp. Individual height can be easily adjusted.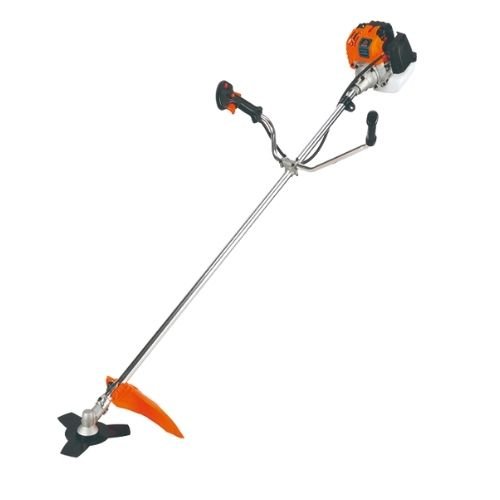 This grass trimmer is powered by gasoline. It is a larger, more powerful machine that can be used to clear overgrown brambles, grass, weeds, and small hedges. Nylon rope can use a cutting device. Can be changed on the situation.
LITAGARDEN grass trimmer features a 4-cycle, 29cc engine with an 18″ (46 cm) cutting path. These engines are both powerful and durable. Lightest and quietest in the market. It operates even in the most extreme conditions.
The 2-stroke grass trimmer is one of the lightest lawn trimmers. This powerful and robust grass trimmer is ideal for lawn edging and residential trimming. Great for trimming between bushes and shrubs in tight spaces. Features multi-function handle.
"Following the instructions, putting together the trimmer is a breeze. It is low in weight, which saves a lot of energy, especially if you hold it for an extended period. The battery is plenty to mow my modest grass and yard."

"This was a fantastic deal! We had been searching for a trimmer for a few weeks for our business, and when we came to found this one, it was an easy decision! I'm delighted I ended up purchasing it because it works better than I thought!"

"When I came across the material, I was searching for a lightweight grass trimmer. I'm delighted I took the initiative. I was pleasantly surprised by how well this trimmer worked. I don't have to worry about recharging or refueling the machine, which is a huge bonus in my book. My purchase exceeded my expectations. This is something I would enthusiastically suggest to anyone."