Hedge Trimmer Manufacturer in China
Create perfect bushes and shaped hedges with LITAGARDEN hedge trimmer. Choose our selection of electric, battery, and gas trimmers! LITAGARDEN is over ten years in this field.
Two-year warranty for all products
600,000 sets per month production capacity
Senior engineer with more than 10 years, providing 1 to 1 online service
With strong technical force and strong new product development capabilities
LITAGARDEN Hedge Trimmer
LITAGARDEN hedge trimmer is functional to keep the great shape of your garden hedges. These tools are helpful in maintaining and stopping your hedges from becoming overgrown.
As a leading manufacturer in China, we use quality materials such as metals and plastics that are durable. We also support customized solutions to meet your special needs. You can specify your ideal design, speed capacity, size, and other specifications. Whether you are after cordless or corded options for a hedge trimmer, you will find everything at LITAGARDEN.
Why LITAGARDEN Hedge Trimmer

Interchangeable Blades
Our hedge trimmer fits a wide range of gardening works. No tools are required when you need to change the blades.
Numerous Blade Size
Usually, the measurement of grass shear blade is 800mm wide while the measurement of hedge trimming blade is 1100mm long.
Rechargeable Battery
Charges faster, last longer, does not tolerate memory affects, and retain the charge while store.

Lightweight
The LITAGARDEN hedge trimmer only weighs 0.52kgs. Thus, it can provide you with a 360° trimming range.
Well-Groomed Hedges
LITAGARDEN hedge trimmer can help you maintain shrubs and hedges easily. Depending on your yard size, height, thickness, and type of hedges, you can select our gas-powered, battery-operated, and electric models. These gas hedges trimmers enable you to freely move around your yard.
The battery-operated models are accessible wherever you need them. They are also lightweight that help you reduce fatigue while you are working. LITAGARDEN provides corded options for great constant power, suitable for smaller spaces.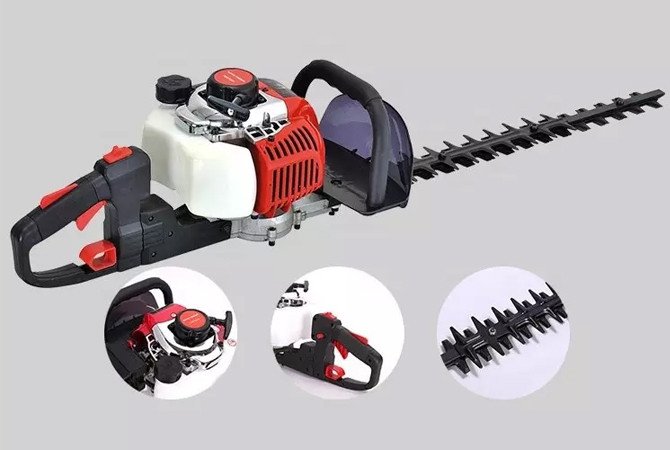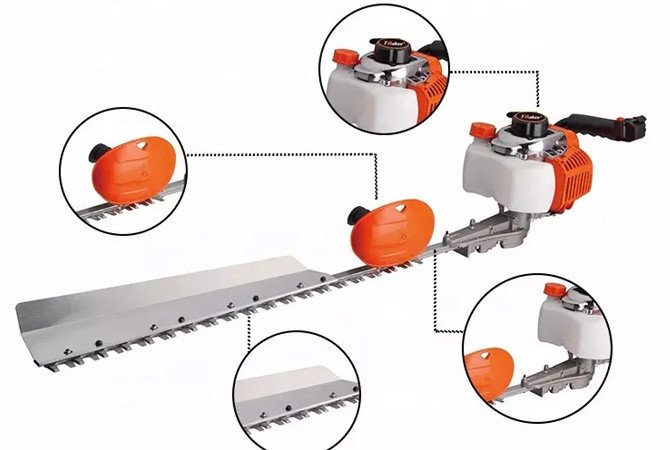 Hedge Trimmer Features
LITAGARDEN hedge trimmer allows creating hedge trimming comfortable, convenient, and quick with our wide options of high-end special features, such as:
Lightweight design
Dual action blade to reduce vibration
Articulating heads to custom the angle cuts
Standby locks to improve safety
Soft grips to achieve comfort
LITAGARDEN supports customized solutions to meet your needs. We can customize your hedge trimmer according to your ideal design, sizes, and features.
Hedge Trimmer Design Option
LITAGARDEN offers a one-stop solution for your garden equipment needs. We can help you find what you need through our hedge trimmer designs, such as:
Gas Hedge Trimmer: Convenient and powerful, gas hedge trimmer provides portability to trim the hedges.
Electric Hedge Trimmer: Efficient and lightweight, this trimmer provides the same power as gas models without refilling and fumes.
Battery-Powered Hedge Trimmer: Portable and lightweight, this kind of trimmer is a great solution for trimming anywhere. You will enjoy the cordless and hassle-free experience that helps you work quickly.
Choose LITAGARDEN Hedge Trimmer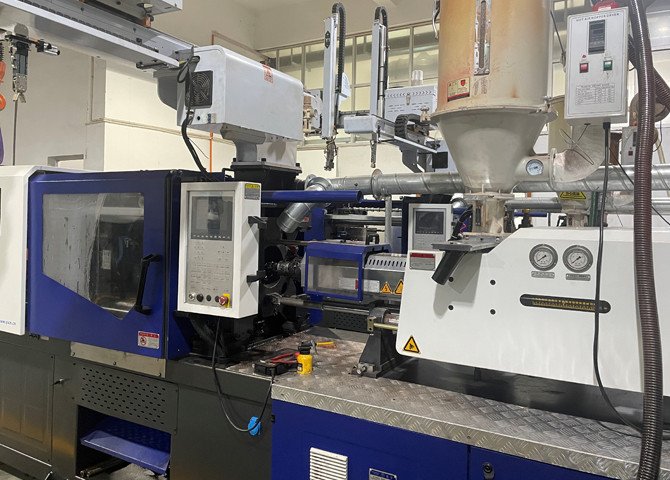 Are you looking for a solution to cutting tall bushes or hedges? First, you need to consider the blade type, length, and weight. All of these features are what LITAGARDEN consider when manufacturing hedge trimmer to ensure an easy cutting job. Our hedge trimmers, whether electric, battery, or gas is perfect for cutting thin branches and hedges up to ¾ inch.
LITAGARDEN has excellent production efficiency due to our advanced manufacturing capabilities. It includes a CNC processing center, digital control lathes, and 100 sets of special machines. All of our hedge trimmers are compliant with many certifications like CSA, CE, EMC, and ISO9001.
We aim to provide you high-quality, reliable hedge trimmer for your job. Get in touch with us for your special requirements.
Hedge Trimmer Design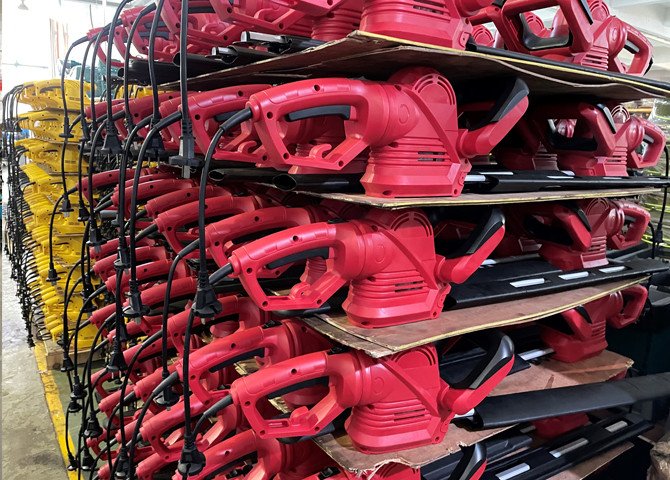 LITAGARDEN cordless hedge trimmer is ideally suited for homes with large gardens. For hard-to-reach branches and taller shrubs, you can go for pole hedge trimmers. It has adjustable heads and extendable features to achieve the perfect cut and maintain your garden in good condition.
You can also go for our wide range of chainsaws for shaping up your trees. They are perfect for delimbing and bucking extended branches and small logs that block sunlight.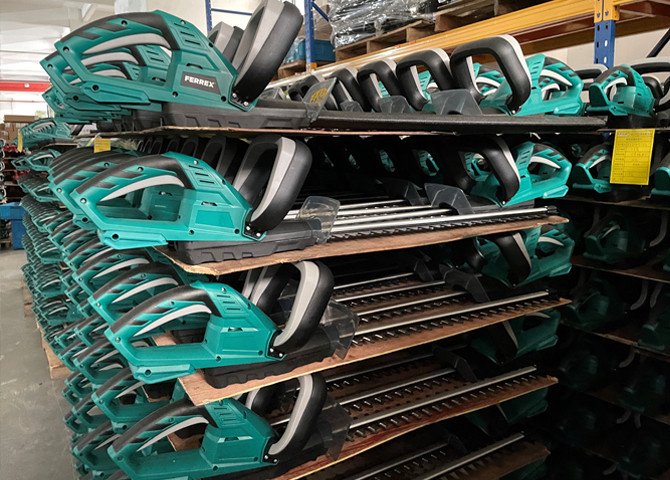 LITAGARDEN electric hedge trimmers are a perfect option for smaller gardens. Our selection of gas hedge trimmers is suitable if you have an overgrown garden with deep dense shrubs. You are in a right place for grass trimmer needs. It is helpful to make your garden a professional look and tidy.
LITAGARDEN can make your garden easy to maintain with our wide range of garden equipment. We have over ten years of experience in manufacturing and delivering high-quality hedge trimmers.
Custom Your Hedge Trimmer at LITAGARDEN
This multi-function pole saw hedge trimmer allows you to accommodate many tough works. It can guarantee top engines and driveshaft to ensure high efficiency, low noise, easy start, and an anti-vibration handle.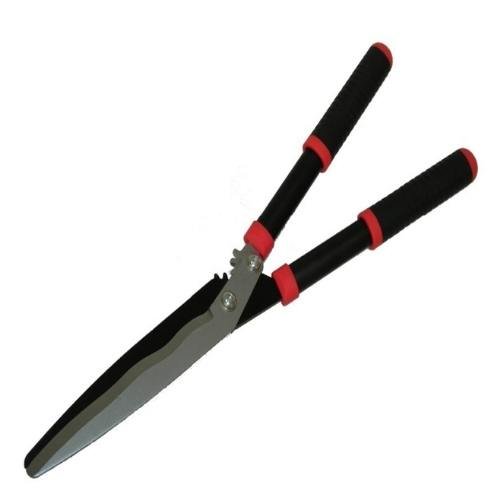 The long wavy blade hedge trimmer has a comfortable grip and can guarantee power saving. It has along with blades that make it operate easily from shrubs, shaping hedges to trimming grass. These tools come with a non-stick coating blade for less friction and anti-rust.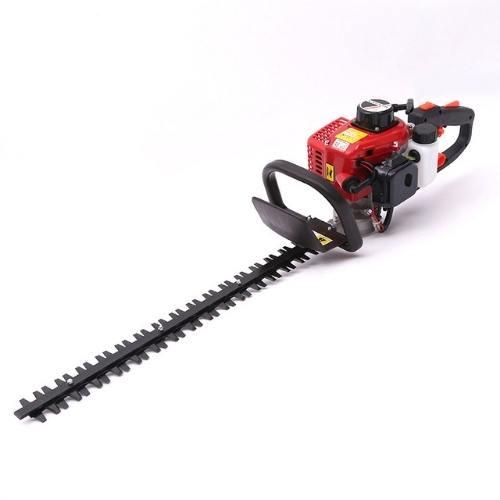 Our industrial hedge trimmer is manufactured with the outstanding feature, such as the collect baffles. This feature can ensure the quick removal of branches and leaves. Thus, making your work easier.
The blade of this hedge trimmer is manufactured from imported steel that can guarantee a sharp blade. It also has a padded handle for more comfortable, effortless, more energetic, and easy to control.
The hedge trimmers from the LITAGARDEN company are reliable to finish my own landscaping business. These trimmers run without a problem and the hedge clippers really work great. I want my fellow landscapers and customers to know that we use a LITAGARDEN hedge trimmer.

Thank you LITAGARDEN for providing us with quality trimmers and excellent services. Your products have saved us money and time on different job sites.