Cordless Lawn Mower Manufacturer in China
Litagarden is your one-stop-shop solution for any kind of cordless lawn mower. We supply excellent models to suit all budgets and needs. Message us immediately!
Easy to operate
Offer low maintenance
Safe and durable
Give great performance
LITAGARDEN Cordless Lawn Mower
Cordless lawnmowers are battery-operated garden equipment. It is widely used for any size of garden or area. These provide quiet, fuss-free mowing, lightweight, and easy to handle. Cordless lawnmowers can cut the grass without a trailing line, which is ideal for larger gardens that are far from a power source.
Our range of cordless lawnmowers is built with advanced lithium-ion batteries. This guarantees a long-lasting and smooth operation. It features a larger battery capacity and thus longer battery life. They emit no emissions and provide better for the environment.
Litagarden is a professional cordless lawnmower supplier. With rich experience in this industry, we can produce versatile mowers for your field. Our team can custom cordless lawnmowers using our sophisticated processing technology, digital control lathes, and other special production equipment.
For your next cordless lawnmower needs, please contact us now!
LITAGARDEN Cordless Lawn Mower Features
Longer Life
Made from high-grade materials and batteries, you can guarantee a long-lasting cordless lawn mower at Litagarden.
Quiet Operation
You can choose a quiet, fuss-free mowing cordless lawn mower at Litagarden. We are experts in the production of your needs.
Safe to Use
Designed with no cable, cordless lawn mowers are safe to utilize. It is fast to set up and cater large lawns or gardens.
Compact Design
It's a lightweight, compact, and an easy to operate the machine. Excellent for cutting small patches of grass even in a larger areas.
Applications
Litagarden cordless lawn mowers are designed for landscaping companies, building industry, municipal facilities, forestry, agriculture, home and commercial gardening, etc. This machine has a lot of features to offer for these demanding applications. Due to its quiet operation and producing no emissions, it is also used in noise-sensitive areas such as in the vicinity of hospitals or residential areas.
Based on your applications, Litagarden can provide the right products. It is built from ergonomics materials, provides ease of operation and high-performance ideal for daily use.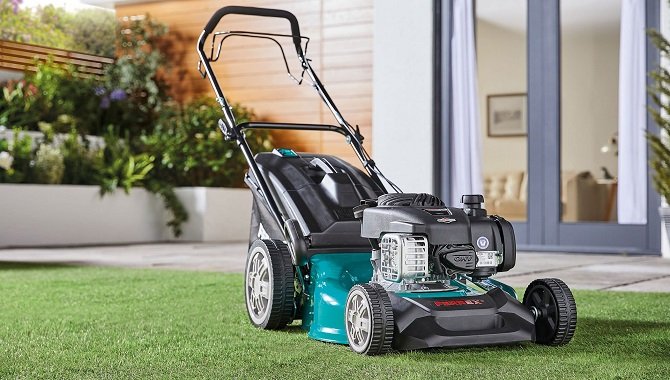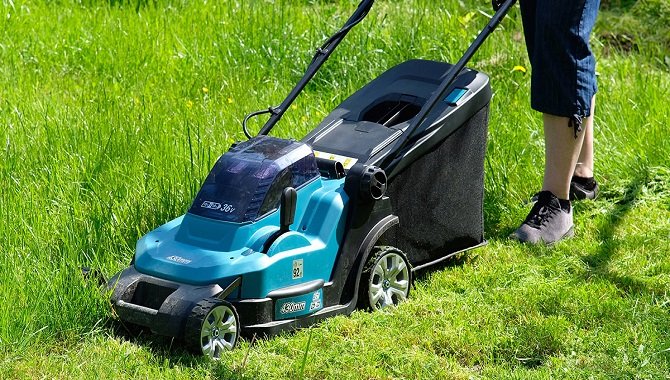 Benefits
Compare to traditional petrol or electric models, there are a lot of advantages cordless lawn mower offer. Some are the following:
Low maintenance – Unlike petrol lawn mowers, cordless lawn mowers do not require routine maintenance.
No emissions – Cordless lawn mowers do not emit pollution because they do not use gasoline.
Easy to handle – Cordless lawn mowers are easy to move around the area and can operate far from the power source.
Quiet operation – Cordless lawn mowers are quieter than petrol-engine mowers. Due to the fact that they are powered by lithium-ion batteries.
How Cordless Lawn Mower Works?
Cordless lawn mower used lithium-ion battery. It better manages the heat and electrical strain, thus providing great durability and long life operation. They don't have hot surfaces like an engine or muffler because they don't burn fuel.
This machine has a brushless motor with fewer components. It is more reliable than motors with brushes that wear away over time. This is crucial due to the fact that the mower works in high temperatures and extreme weather.
Moreover, a cordless lawn mower has an electronically controlled output. The motor speed and blade speed simply increase when the mower comes across the tall grass.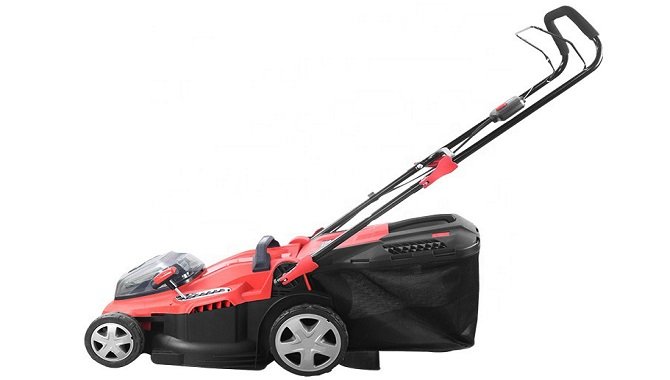 Why Choose LITAGARDEN Cordless Lawn Mower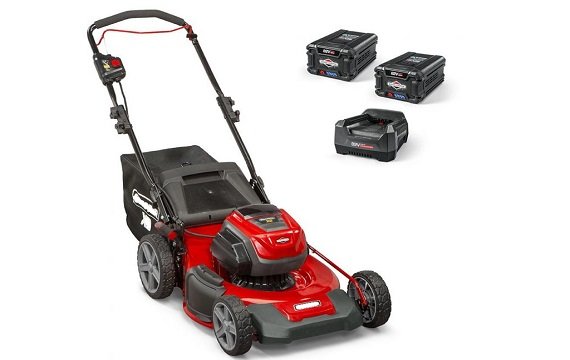 Established in 2004, LITAGARDEN specialized in the design and production of excellent quality cordless lawnmowers. Using our expertise, and advanced techniques, we develop superior products that meet the high customer requirements. Whether you need standard or custom cordless lawn mowers, we are the right manufacturer you can trust.
Our company strictly complete quality guarantee system. All our lawnmowers are compliant with ISO9001, CCC, GS, EMC, and CE certifications. You can guarantee high-performance and durable mowers when you cooperate with us. We are supported by 500 staff members and possess an advanced manufacturing line.
Besides cordless lawn mowers, we also manufacture two-stroke and four-stroke gas engines lawn mowers, electric lawn mowers, and more. You can find the best product here at the best price. We hope to build a long-term business partnership with you!
Contact us for your custom needs and request a free quote.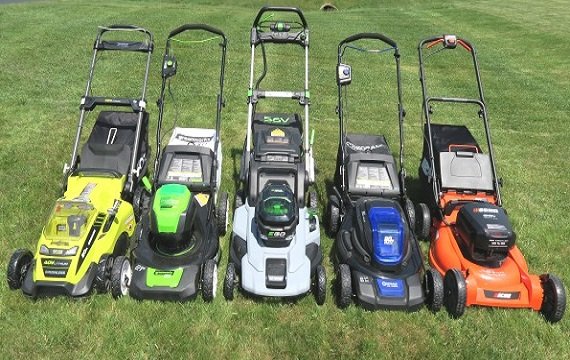 Whether you need a cordless lawn mower for domestic, commercial, or light commercial applications, Litagarden can manufacture the perfect custom product for you. Even if it's a hand-pushed, robotic, or self-propelled propulsion, our team is an expert and can design a mower based on your specifications and budget.
Cutter type
Cutting heights
Color, Design
Cutting width
Application
Starting method
Battery voltage
Litagarden sources high-grade materials such as plastic and metal in creating advanced cordless lawnmowers. The parts are CCC, EMC, and CE compliance. These undergo strict testing and complete quality assurance guarantee 100% quality products, no-defect and high-performance. We have sophisticated processing technology, digital control lathes, a CNC processing center, die casting machines, and several special machines.
The design and fabrication of cordless lawn mowers are unmatched with Litagarden. Innovate your ultimate mowing experience with the #1 class, reimagined comfort, and improved strength with our products.
Custom Lawn Mower to Skyrocket Your Business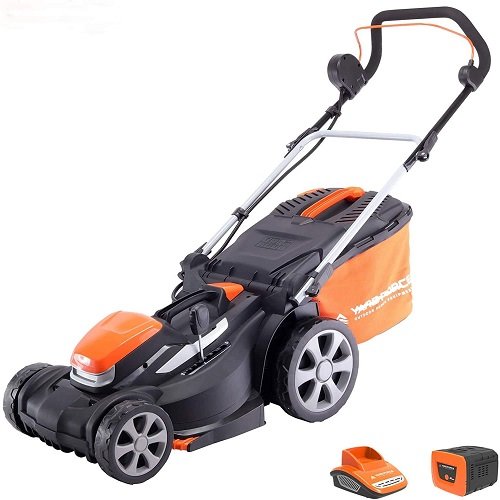 The sturdy 40V 37cm cordless lawn mowers are created with useful features. It efficiently cuts small to medium lawns. Provide a broad array of cutting heights, ranging from 25-75mm. It has a quick to charge 40V battery with a capacity to cut a 400m2 lawn.
40V 34cm Cordless Lawn Mowers are meticulously made and simple to use. Easy to assemble with folding down handle. Moves smoothly across the lawn and operates well. It ensures a neat, sharp cut. The 40V battery is long-lasting and comes with a warranty.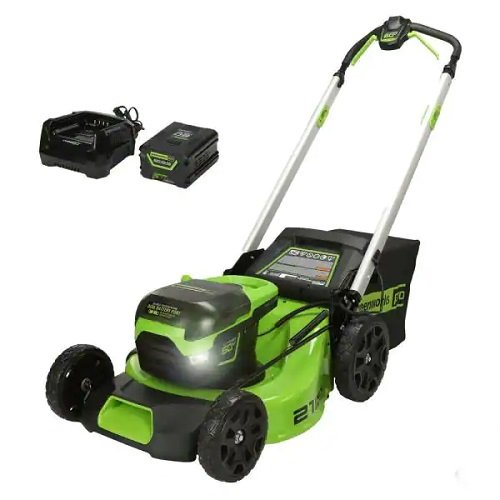 60V 46cm Cordless Lawn Mowers provide excellent uniform cut as efficiently as possible. It is easy to assemble and use. Designed with a push-to-start button, safe but simple bar, and motorized back wheels.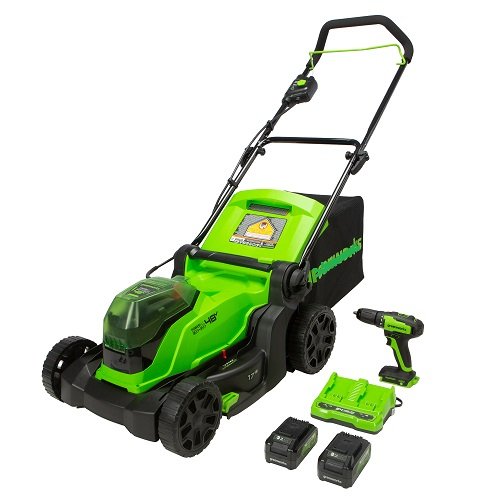 48V 36cm Cordless Lawn Mowers is designed with double folding handle for easy storage. It has a 36cm cutting width, and comes with a mulching plug. Litagarden custom various color and design for this product.
Cooperating with Litagarden is the best decision we've ever do. They satisfy our requirements and provide excellent custom cordless lawnmowers for our business. Thank you Litagarden for the opportunity to work with you.

Cordless lawn mowers from Litagarden are literally durable, have good performance and are easy to operate. These products offer unmatched performance and function. It is long-lasting, lightweight, and noise-free in operations.

Thank you Litagarden for supplying superior quality cordless lawn mowers. This company never disappoints us from the initial design until the completion of our orders. They support us and deliver unparalleled kinds of lawnmowers.